Photography/Video Slideshow
We offer photography and video slideshow creation for your next event, business marketing and or project.
Templates & Themes
We offer free and premium templates and themes.  We can also create customized templates and themes.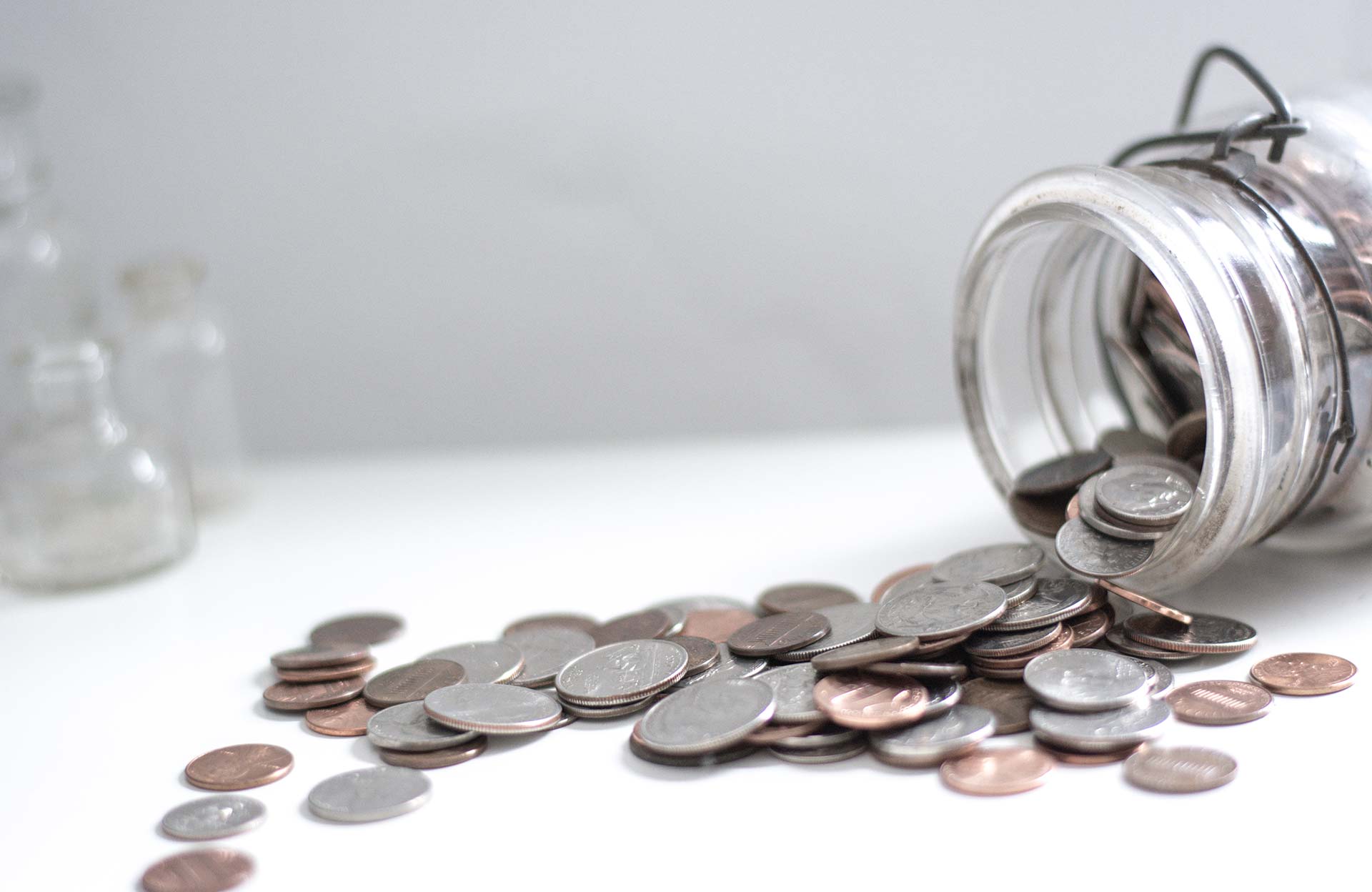 Photography and Video
Photography and video content is important in your business. Everyone is usually attentive to visuals than reading content.
Designs
Connect with us…
Youtube
IG
Facebook