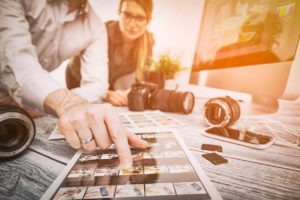 Our Vision
Our vision is to be the place that people go to when they want visual arts for their next project or business. Bring inspiration and innovation to every entreprenuer in the world.  With so much out there on the web, we wanted to bring our creativity through our lens using photography and video.
Our Story
Every business has a beginning, and this is how it all began. Anna have always enjoyed art since middle school, whether it was writing, journaling, typography, graphic design, web design, fashion design and now photography and video.
Meet the Team
Anna S. Matias | Founder + Owner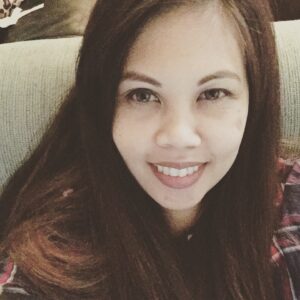 Artist.Creative.Born & Raised in Maui, HI. I have 3 children (2 girls + 1 boy).
Angel Matias | Photographer + Co-owner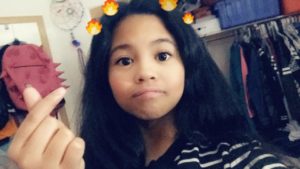 Creative.Born & Raised in Las Vegas, NV.
Connect with us..