Black & White Collection
Our collection of black and white social media templates. Black and white may just be plain and boring to some people but to us and maybe some of you they are are powerful colors.
Learn More
As much as we love taking photos, we'd also like to give them for free if you sign up for our monthly newsletter.
Hi and Welcome
Thank you for stopping by and checking out our new site. A collection of stock photography, video, graphics, web templates, social media templates.
We are a mother and daughter creative team in Las Vegas, NV. We want to share our passions to the world through our vision. We hope you'll find some inspiration and useful digital goods through our website for your next project, event and or business.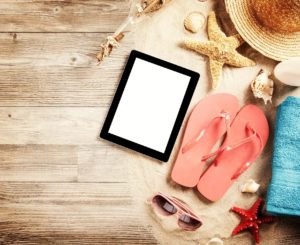 Next Steps…
Follow us on Youtube and IG @aj7screative