Description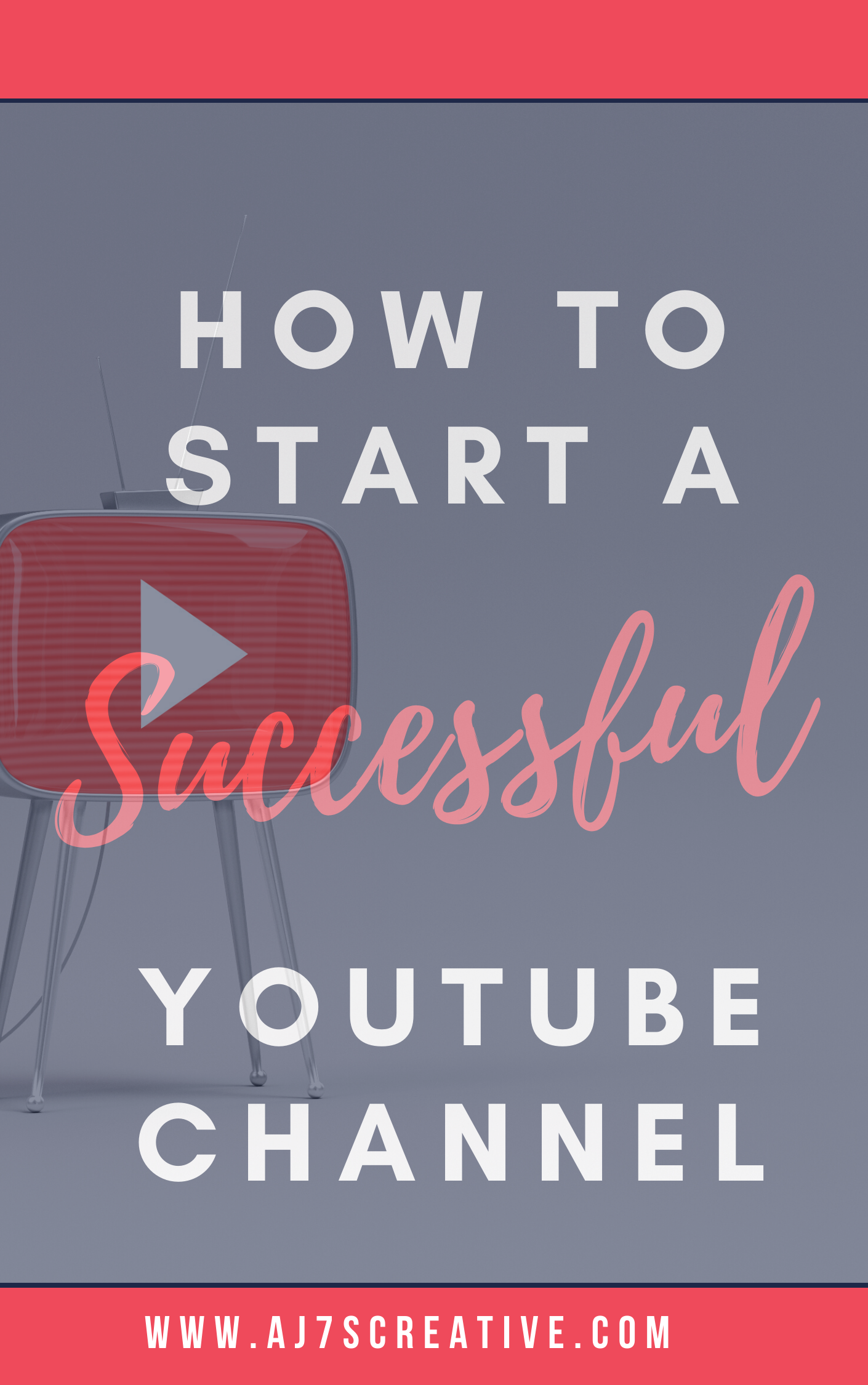 If you're a business owner, blogger, starting your own youtube channel is one of the best things you can be successful in today's market.
In this ebook, I provide 10 useful tips on starting your own Youtube Channel.
For this year 2020, I'm offering $4.99 to purchase this ebook.
Yes, its only $4.99 ?Grab your copy today!