Looking for places in Las Vegas to take better photos?
Journeyadventure.org is a participant in the Amazon Services LLC Associates Program, an affiliate advertising program designed to provide a means for sites to earn advertising fees by advertising and linking to Amazon.com
Some of the links in this post are affiliate links. This means if you click on the link and purchase the item, I will receive an affiliate commission at no extra cost to you. All opinions remain my own.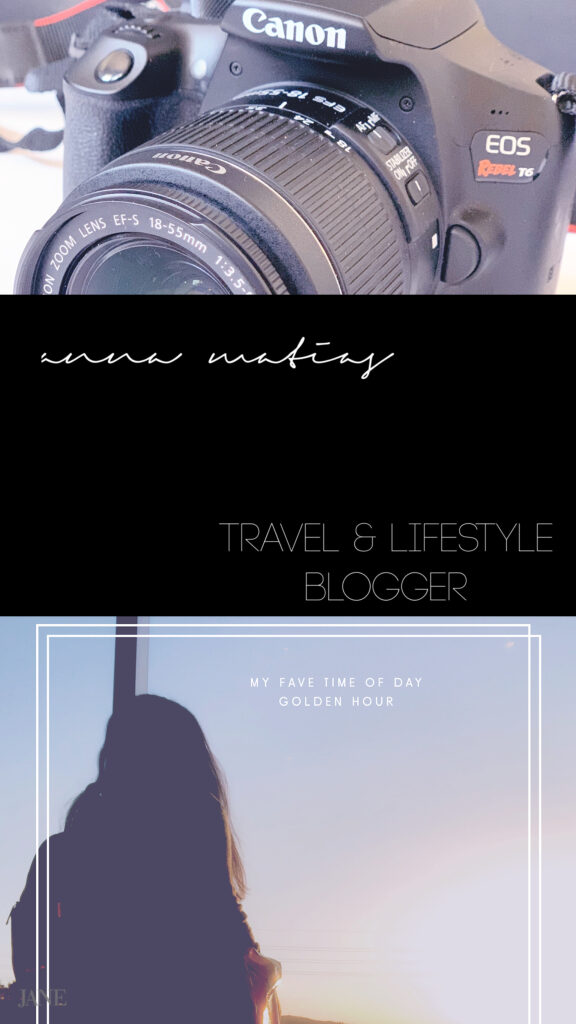 Studio vs. Outdoor photography
For Studio photography
A photographer will have to use a lot of studio lights to improve your picture and with some editing you will have some amazing photos. Studio photography is more affordable because the photographer doesn't have to travel with all their camera gear. You can also let the photographer what types of props or backgrounds you want to use for your photoshoot.
For Outdoor photography
Taking photos outdoors is 10x better than doing a studio photoshoot because of the amazing background and all the sunlight it gives to your photos. There will be some editing but not as much if you were doing a studio photoshooot.
We recently did our first family of 5 photoshoot. Although my first option is to do an outdoor, however the photographer I contacted did not respond or the ones that did were out of my family budget. I opted to do a studio due to our family budget and the cold weather this year.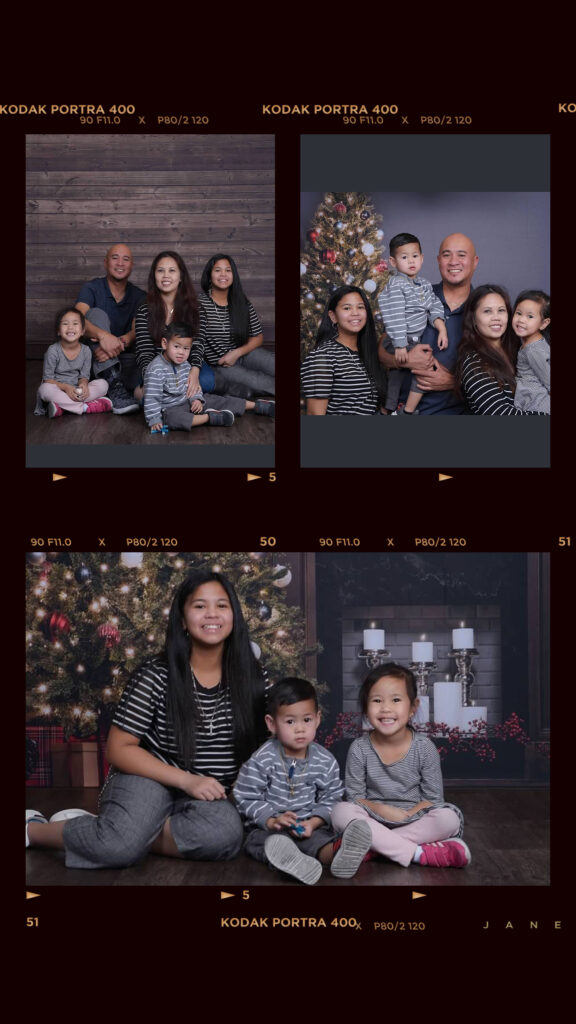 Next year I definitely will want to do an outdoor family photoshoot. The best time to do a holiday family portrait would be around the fall months which is October and November because of the weather. Most photographers would be more available during that time instead of the December.
Las Vegas is a great city to do a photoshoot but where do you find those places?
I wanted to share this post of places to do a photoshoot in Las Vegas. This is for photographers (beginner or professional), instagram influencers, or if you're a local or tourist and wanting to capture awesome pictures.
Top Photography Locations in Las Vegas
Like this post? Want more post like this?
Subscribe to our monthly newsletter.